Notable in the guidelines, is the amount of screen time toddlers should get, which the UN agency said should not be more than one hour for those under 5 and none at all for those under 1.
The guidelines are to address the increasing amount of sedentary behaviour in the general population, WHO said, adding that physical inactivity can cause death, and is a contributor to the rise of obesity.
The primary audiences for these guidelines are policymakers in ministries of health, education and /or social welfare, NGOs, community or family nurses or doctors, paediatricians or occupational therapists, WHO said.
WHO's guidelines also add that infants less than one year should spend at least half an hour every day on their stomachs and toddlers should get at least three hours of physical activity every day.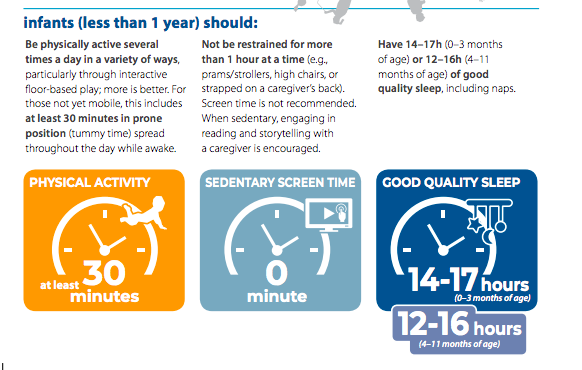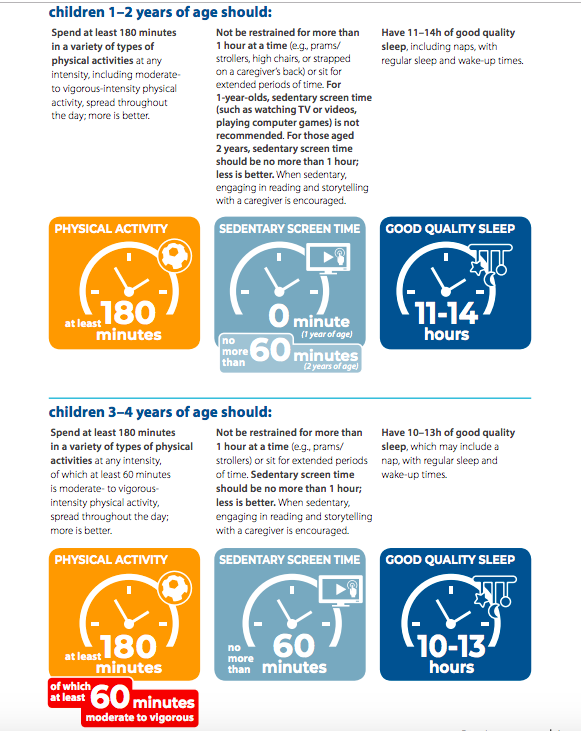 Some experts, however, have some criticism of the guidelines, according to TIME.
Director of Research at Oxford Internet Institute at the University of Oxford, Andrew Przybylski, said the guidelines "overly focus on quantity of screen time and fails to consider the content and context of use. Not all screen time is created equal."
Dr. Max Davie, the Officer for Health Improvement at Britain's Royal College of Paediatrics and Child Health said: "Our research has shown that currently there is not strong enough evidence to support the setting of screen time limits. The restricted screen time limits suggested by WHO do not seem proportionate to the potential harm."
Download the guidelines here.