THIS HACK PROMISES TO MAKE YOUR LIPSTICK LAST LONGER
Everyone loves a good lipstick shade and as much as we all would love to pull a tracee ellis ross every day, one of the things that come to mind is that lipstick cracking. It occurs especially worse with the matte shade lipstains which we all know are the most pigmented and give off the best va-va-voom looks.
So that's it. We're between a rock and a hard place and it's either sink or swim.
However, according to this beauty writer,  we might have a solution to this annoying problem that actually works.
Putting a few drops of almond oil into the tube of an empty lisptick container, she could get out the last remnants. She claimed that she actually preferred the feeling of the formula after she had added the oil.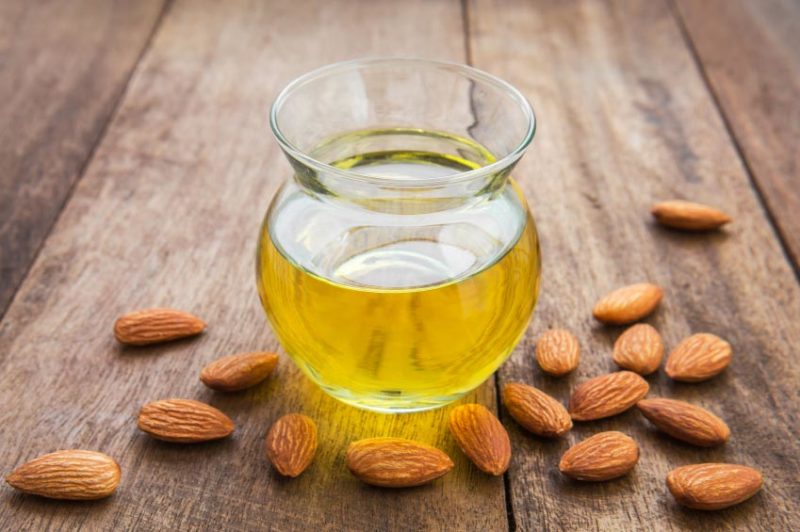 Does it change the look and feel of the lip product at all? According to her, it doesn't. Despite having oil in it, it still dries matte and lasts all day, with little to no difference to how it looks.
Not only is this hack really smart, it is also really pocket friendly and because you only need a few drops, it could last a long time.
Try it and let us know how it works for you.
---
---
---