Miss Universe 2018 will be the 67th Miss Universe pageant.
The event will be held on December 17, 2018, in Bangkok, Thailand where the reigning queen, Demi-Leigh Nel-Peters of South Africa, will crown her successor at the end of the event. The presenters for the night will be Steve Harvey and Ashley Graham.
92 contestants have been confirmed.
Here's a chance to meet ALL the African beauty queens who will be competing for the Miss Universe 2018 crown.
***
Angola – Ana Liliana Aviao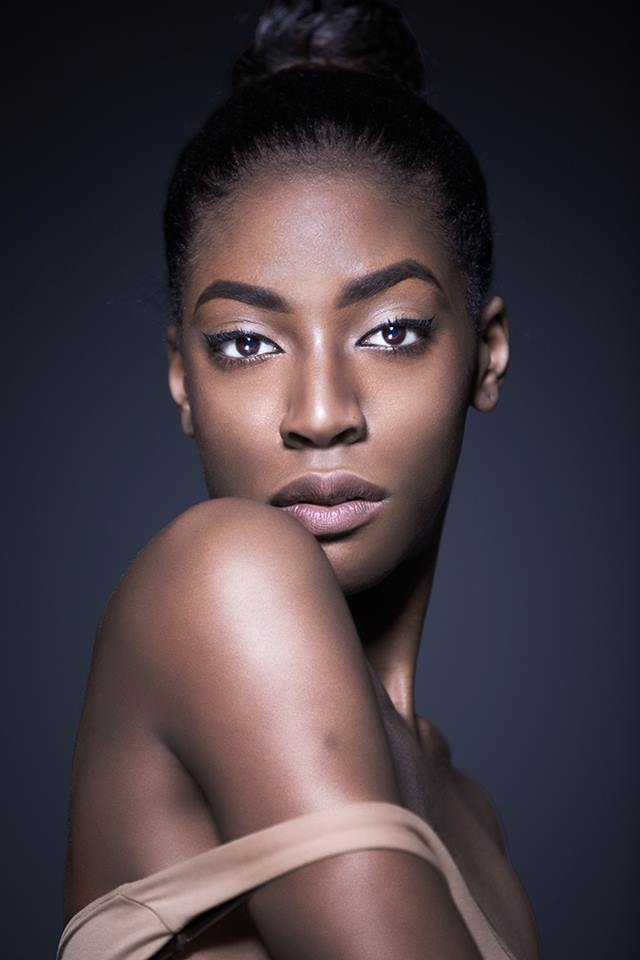 Age: 24
Languages: English, Portuguese, Dutch
Bio: Ana Liliana Aviao was born in Angola and raised in The Netherlands. She is currently finalizing her bachelor's degree in International Business and Management. She aims to use her degree to become an entrepreneur in emerging markets. Currently, she is the co-founder of a recently established NGO that aims to connect Angolan small businesses looking for capital with Dutch investors for foreign investment opportunities. She enjoys journaling, meditating, and travelling. This year, Ana hopes to assist the youth in finding their purpose through entrepreneurship and self-development. She represents the underdogs, the outcasts, the tall girls who find it hard to accept their length, the children who grew up in single-parent families, and all of the diasporas who are counting the days until they get to reunite with their country someday. Ana represents humanity and the result of what happens to humanity when we dare to be bigger than the conditions that we were born in. Her main message is; "If any human being dares to be like Martin Luther King, Mahatma Gandhi, Mother Teresa, and stretch outside of their comfort zone, then so can you.
Egypt – Nariman Khaled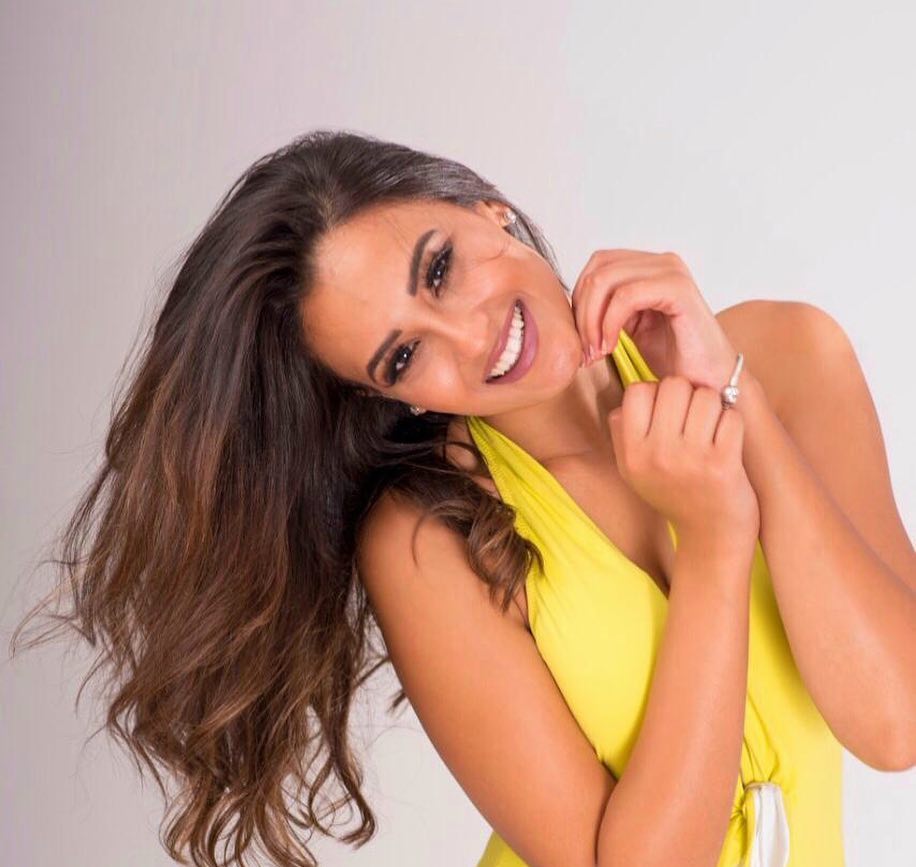 Age: 22
Languages: English, Arabic
Bio: Nariman Khaled is a Business Information Systems student and ukulele player. She's interested in voluntary projects and projects concerned with NGOs inside and outside Egypt, such as India. In her spare time, Nariman practices yoga and meditation and found it is a way she feels healthier overall. Nariman hopes to make her country proud at this year's Miss Universe competition.
Ghana – Akpene Diata Hoggar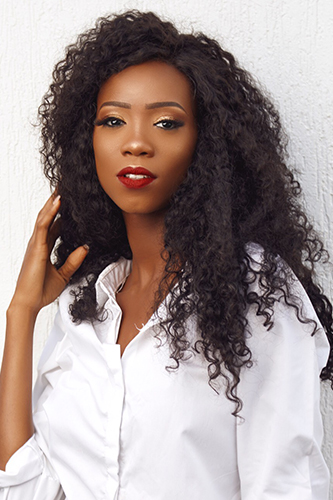 Age: 25
Languages: English, Ewe
Bio: Akpene Diata Hoggar is a fashion model, blogger, and entrepreneur with an MIS degree from Ashesi University. She hails from Tefle but was born and raised in Akatsi, both in the Volta Region of Ghana. Akpene speaks fluent English, Ewe, and a beginner in Twi, Gonja, and French. While volunteering for teaching and mentoring programs, her passion for servant leadership and creating social impact was born. She is a firm believer in women and the youth as a driver of economic development. Akpene hopes to empower young girls to develop themselves while being mindful of their mental health. It's her dream to leave this world better than she left it, and leaving a lasting legacy for generations to come.
Kenya – Wabaiya Kariuki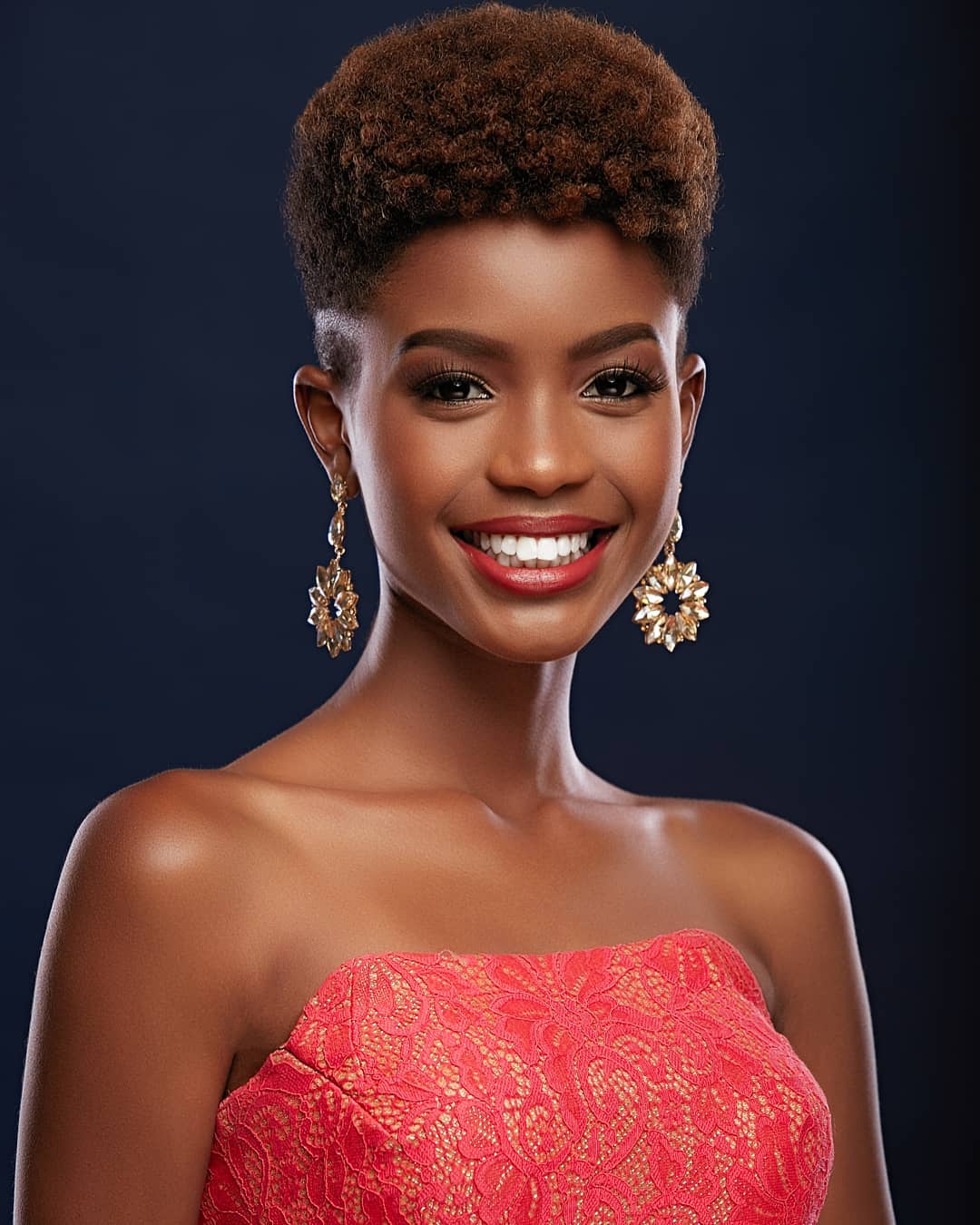 Age: 22
Languages: English
Bio: Wabaiya Kariuki is a 22-year-old who has just completed her degree in Actuarial Science. She works at a startup insurance agency called Mule Insurance Agency Limited. Apart from that, she is a high fashion and commercial model having worked with a number of designers from East Africa and has been featured in some online Pan African campaigns. She enjoys singing, travelling, listening to music, hanging out with friends and watching movies. She is also a singer and in her free time, she teaches violin at a startup music school in her area. The most influential person in her life is her late mother who was a Singer, Fashion Designer, Model and a completely lovable person. If she wins the crown, she hopes to advocate for mental health among the youth in her country.
Mauritius – Varsha Ragoobarsing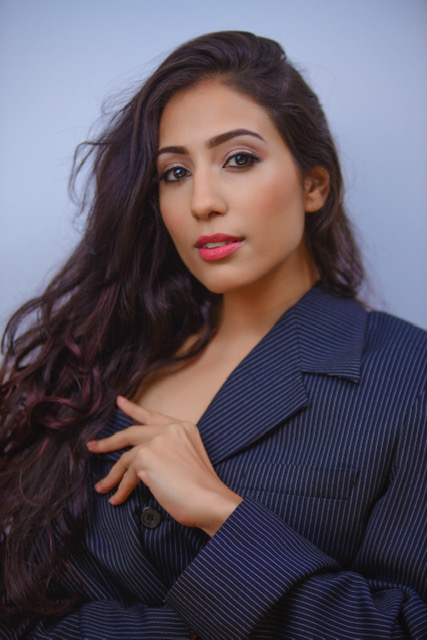 Age: 28
Language: English, French, Hindi, Creole
Bio: Varsha Ragoobarsing is an aspiring entrepreneur and the founder of a nonprofit organization that caters for the education of needy children. She is a degree holder in business administration and is currently studying at the chartered institute of management accountants. Varsha overcame dyslexia with her fighting spirit and with the support of her parents. She learned a lot from her failures but perseverance and determination helped her turn her failures into success. If she takes the crown home, she hopes to advocate in the field of education for needy children who are surrounded by poverty, drug abuse, AIDS, and social depravities. Varsha believes that education is the key to a better world and a better future. The quote that kept her motivated and strong all the time is, "where there is a will there is a way".
Namibia – Selma Kamanya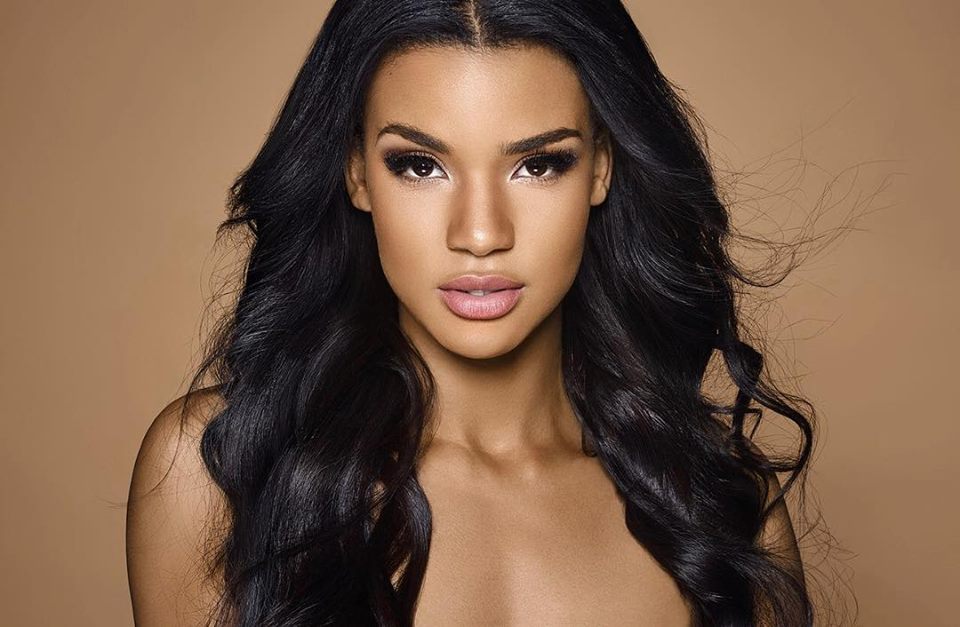 Age: 21
Language: English, Afrikaans
Bio: Selma Kamanya is a 21-year-old, third-year student currently pursuing her bachelor's degree in Economics. She enjoys exercising, reading and meditating as well as learning about new cultures. Selma works as a part-time Forex Trader and has been in that career path for three years. With her position, she intends to teach women to generate their own wealth and create a better life for themselves and families. Selma hopes to make her country proud at this year's Miss Universe competition.
Nigeria – Aramide Lopez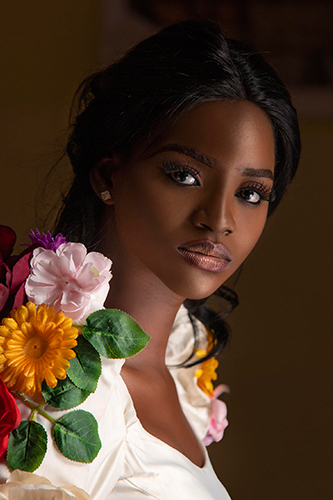 Age: 20
Languages: English
Bio: Lopez Aramide has a B.A in history and diplomatic studies. While in school, Lopez Aramide has always had an interest in modelling. She is a fashion lover and has a passion for singing. In her free time, Lopez loves to cook new foods. Lopez Aramide is a lover of educating young women by reading to those in need. She would best describe herself as a good listener and overall great woman. If Lopez takes home this year's crown, she would like to help people all over the world.
South Africa – Tamaryn Green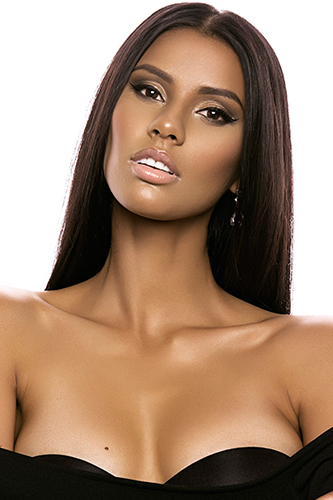 Age: 24
Languages: English, Afrikaans
Bio: Twenty-four-year-old Tamaryn Green, from Paarl in the Western Cape, was crowned Miss Universe South Africa 2018 on Sunday, May 27. At the time of winning the title, she was a sixth and final year medical student at the University of Cape Town with her sights set on specializing in pediatrics once she qualifies. She has always been passionate about making a positive and progressive difference in the lives of others. She grew up being exposed to two very different worlds: the fortunate and less fortunate. Tamaryn wants to assist in bringing those two worlds together. Actions speak louder than words; she wants to be a voice to those who cannot be heard, a servant and role model to South Africans and to the people of the world at large. In August 2018, Tamaryn launched her #breakthestigma campaign where she announced she will be focusing on tuberculosis as her official year of reign campaign. Tamaryn herself also spoke publicly for the first time about her own battle with TB in 2015. The campaign focuses on eradicating TB by 2030. Tamaryn is athletic and loves hiking and swimming as she believes exercise helps with both physical and mental health. Her favourite quote is from Mahatma Gandhi: 'Be the change you want to see in the world.'
Zambia – Melba Shakabozha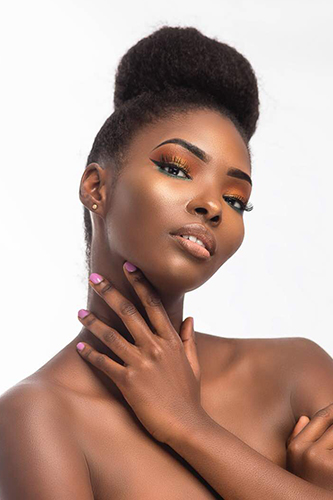 Age: 23
Languages: English
Bio: Melba Shakabozha is a Radiologist who currently acts as an ambassador for an orphanage school program where she mentors two orphaned girls. Melba hopes her advocacy and title will help provide a higher education to the children in the orphanage. After winning her countries title, Melba took responsibility to look after 82 children with disabilities at Home of Hope. Melba hopes to make her country proud while competing on a global stage at this year's Miss Universe competition.
SOURCE: BELLANAIJA
PHOTO CREDIT: The Kaleidoscope of Pageantry