Rebekah known as Aduke to those she fights for has been representing residents of Ikija/Ikereku in Abeokuta whose houses were demolished by the State Government to make way for road expansion projects. These individuals have been waiting to receive compensation for a year (some several years).
After months of discouragement, community meetings, legwork, a collection of personal details of the victims, individuals have now received compensation. Sources say she blames the government for their negligence on the matter.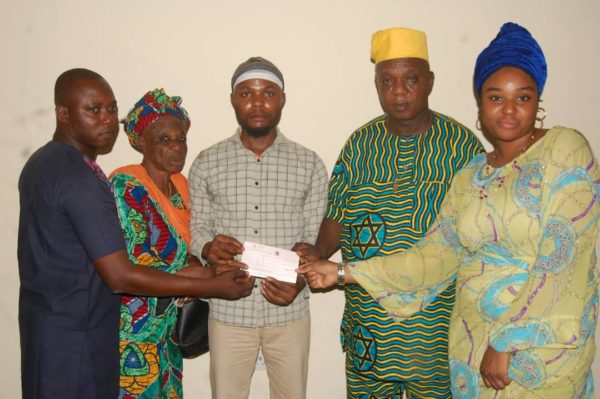 "It was difficult in the beginning no one wanted to help me, apart from Chief Bayo Harold Sodipo the Baajiki of Egbaland but I'm glad that people have started to receive compensation. It has been such a difficult journey, no one will understand how difficult it has been. Houses standing for 200 years gone in 3 minutes, it's truly heartbreaking, but you also need to gain the trust of the people, people are suffering, and no one cares. We need more ACTIVE activists, the masses need leaders and people need help in the fight. The time is now. I really want to help the children on the streets, some are begging. These children should be in school. That is why I formed Rocklanders Community Organisation in memory of the late Chief Taiwo Adedamola Harold Sodipo (Akogun of Egbaland), the royal-born politician set a philanthropic legacy, which until today is unmatched, I intend to continue it. I hope it's something I can do too. I'm so glad that their tears have turned to happiness, I thank Olódùmarè." she said.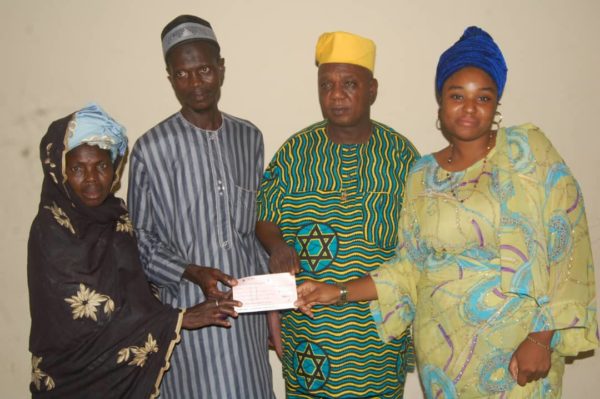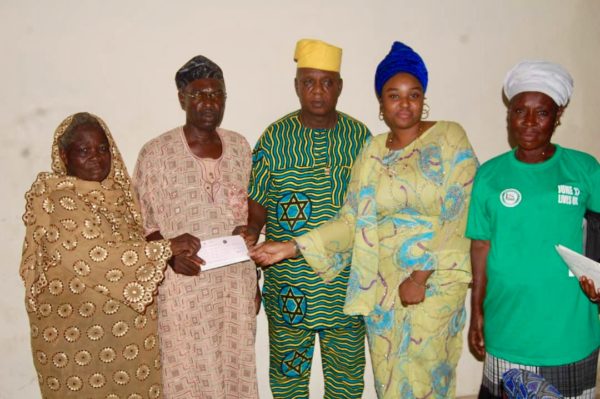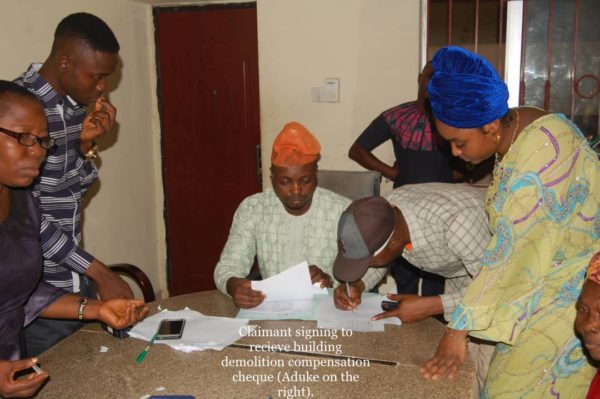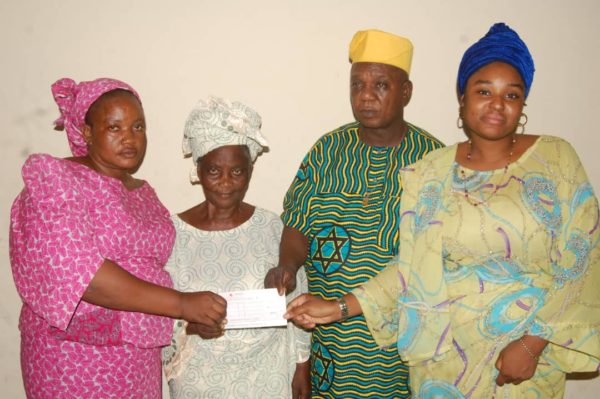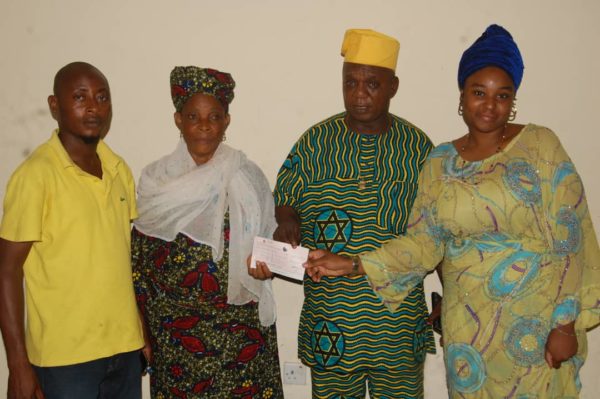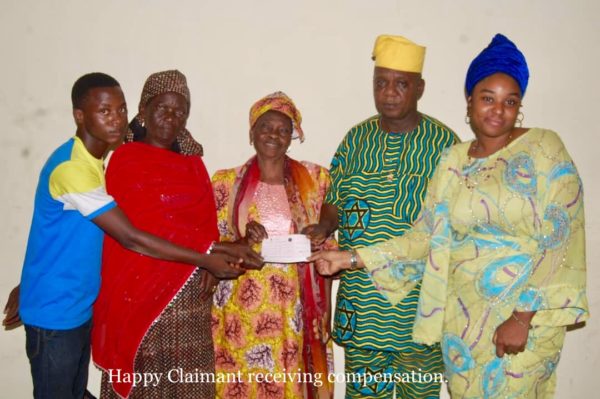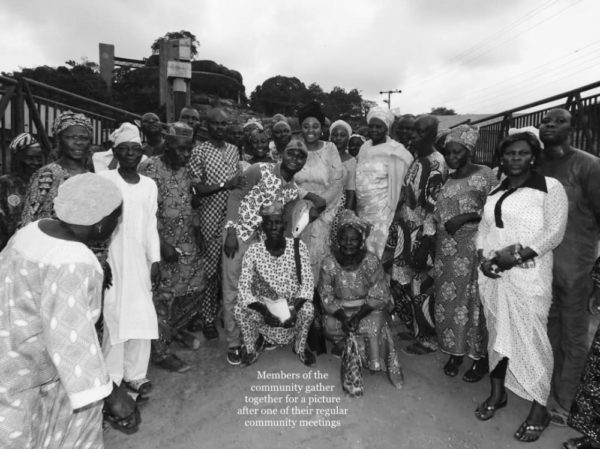 SOURCE: BELLANAIJA
PHOTO CREDIT: BellaNaija